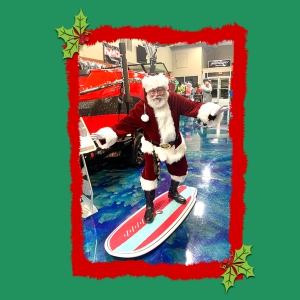 .
Santa is returning to Aqua Sport Marine for the third year in a row!
.
Experience the magic of Christmas like never before with the most personal Santa Claus experience in Middle Tennessee.
.
Have you ever seen the keys to Santa's Workshop? Do you know what reindeers eat? Ever wonder what kind of cookies are Santa's favorite?
.
Get the one-on-one time you've always dreamed of with Santa Claus, as he takes a break from his busy schedule at the North Pole to spend magical time with his believers.
.
HELP US FILL THE BOAT!
To participate in our annual toy drive benefitting Wilson County families in need, please bring a new, unwrapped toy to donate.
.
Questions? Call or text us at 615-444-2628.